Dissolve Stress. React Less.
Discover a Meditation Practice That Works For You.
6.0 AMA PRA Category 1 Credit(s)™ now available!
Additional information available here.
What is Conscious Health Meditation?
Learn more about in-person meditation courses with Dr. Jill:
How is it Different?
Forget the Meditation stereotypes. Conscious Health Meditation is an effortless technique that does not require any focus, concentration or clearing of the mind.
The Program
Conscious Health Meditation is too awesome to learn in one hour! This is a four-part course taught over four consecutive days (90-minute sessions).
How to Learn
What are the steps in learning Conscious Health Meditation with Jill? Learn everything you need to know to get started on your path to a stress free lifestyle.
Adaptation Energy
Everyone has different amounts of Adaptation Energy. Learn how your mind and body cope with stress day-to-day and how you are able to prevent stress through meditation.
Meditation in Medicine
Navigating today's healthcare system can be stressful, and Dr. Jill Wener has been there. Learn how Conscious Health Meditation is the perfect tool to manage burnout and stress. 6.0 AMA PRA Category 1 Credit(s)™ now available for live and online courses!
Tapping
Tapping, otherwise known as the Emotional Freedom Technique, is a powerful stress-reduction technique that uses the same meridians as acupuncture to induce profound changes in the brain and nervous system.
About
Jill Wener, MD
After 10+ years practicing Internal Medicine in a busy urban hospital, Jill knows firsthand what severe stress and burnout feel like. In the midst of her own emotional turmoil, she was introduced to Conscious Health Meditation, and it had a profound effect on her well-being.
Due to her medical background, Jill was initially skeptical of spiritual practices. However, as she learned the science behind Conscious Health Meditation, she embraced the training and marveled at the results of her efforts.
The only Conscious Health (also known as Vedic) Meditation instructor in Georgia, Jill completed her training in Rishikesh, India in April, 2016.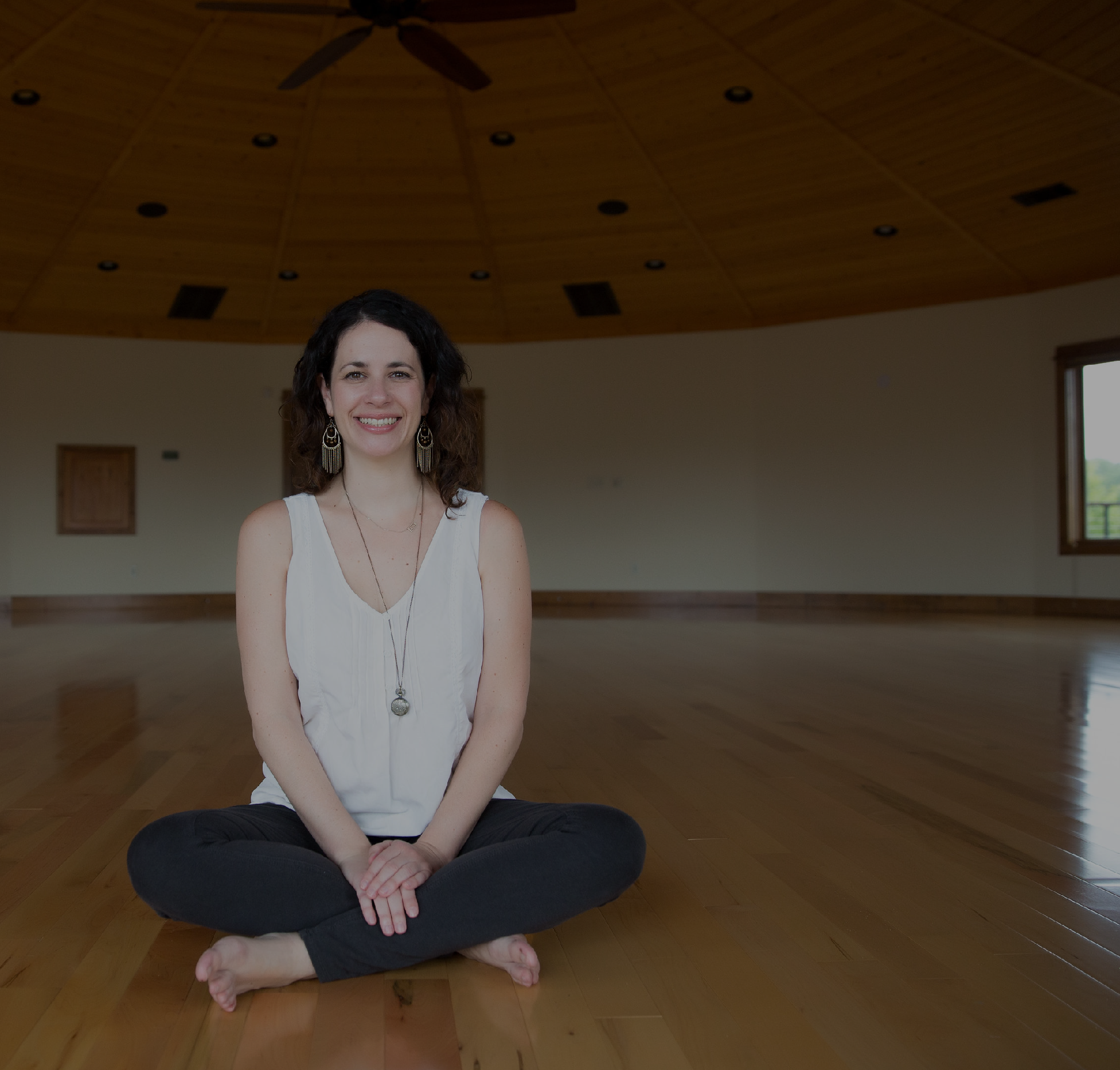 Connect with Us
You can connect with us in a number of ways! Sign up for a Free Consultation, or connect via social or blog.
or…
Take advantage of a free 1:1 meditation consultation by following the link below: